It seems difficult to imagine, but coming into the 2015 Southeastern conference football season, the week to week battleground of this s upcoming campaign may be even more treacherous and tumultuous then a year ago.
It is difficult to comprehend, but the SEC West, which was so difficult to navigate a year ago, looms even tougher this time. Alabama, under Nick Saban, are primed and well they're always going to be Alabama. Auburn, LSU, Arkansas and Texas A&M will all certainly be more complete than us improve football teams. The only predictable decline is in the Mississippi schools, that is not so much for reason that their teams are not going to be very competitive, it's just that both hit such high water marks a year ago that it almost certainly is going to correct to some degree in the other direction. Still, the collective group of these seven teams is as ominous and daunting a division as one could almost possibly imagine.
The East race looks a little bit easier to handicap. That does not mean however, that some wild card squad cannot rise up and surprise. Georgia has many pieces to a potentially successful puzzle returning and clearly shoulders the role of favorite. Tennessee is reputed to be in a golden period of resurgence. But in addition to the difficult opponents on their schedule there is one more follower they must overcome, expectations! Missouri has made it to Atlanta two years in a row. Don't count on the Tigers making it a third. Steve Spurrier and his Gamecocks disappointed a year ago and face a tough task bouncing back. The Florida Gators have to find some offense somewhere.The Kentucky Wildcats Will try to build on their early-season spurt of excellence before their late collapse last year. And the one bona fide, undisputed doormat in the league, are the beleaguered Commodores of Vanderbilt.
The race to Atlanta will be fraught with danger and roadblocks. Every team has rough patches in their schedule to try and navigate. It is extremely doubtful in looking at the game lineup to picture any team emerging unscathed. In fact, for the first time ever in doing the SEC forecast, I have everyone in the league losing at least twice in the regular season. Still, the expectation would be that the team emerging from Atlanta with the championship will certainly be deemed one of America's for best and will earn the right to play for the championship of college football. That logic is based on the simple fact, I think if you put any team in America, certainly including the national champion Ohio State Buckeyes, that every inserted squad at the end of the year, playing an eight game SEC schedule, would come out with at least two losses.
West Forecast
ALABAMA    5-3    9-3
Certainly expect offensive drop off. Coker QB? Foster, potential superstar at WR. Defense of front seven should be ferocious. Secondary still a mystery! Schedule rated toughest in America.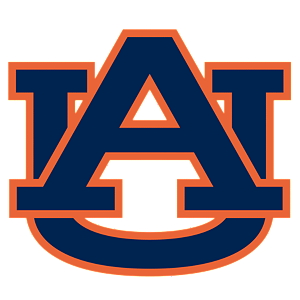 AUBURN    5-3     9-3
Shaky outfit at end of 2014 campaign particularly defensively. Assumption that Will Muschamp will make it a complete turnaround is a significant leap of faith. QB Jeremy Johnson already dubbed all world, but now will have to prove it on the field.
TEXAS A & M      4-4     8-4
I was shouting from the rooftops last year early that this team was not as good as peoples overreaction deemed them to be. This version has all world receiving corps and solid signal caller in Allen returning. Defense has some great individual stars and the new coach Chavous figures to improve unit as a whole.
LSU   4-4     8-4
Anemic offensively a year ago due to quarterback deficiencies we forecast in the space last preseason, Fournette will be a beast this year. He better be, they still won't be able to throw it. More aggressive defensively with addition of coaches Steele and Orgeron.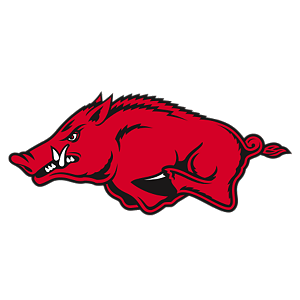 ARKANSAS   3-5    7-5
Hogs runners Collins and Williams will have to tote the mail. Massive offense of line plows the road. Defense of questions remain and schedule is brutal. Probably a top 25 team in talent but they play in the SEC West.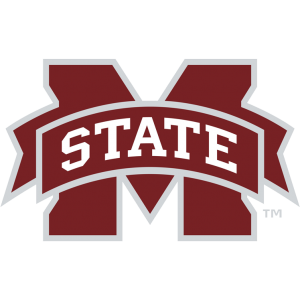 MISSISSIPPI STATE   3-5    7-5
Unquestionably returns the best quarterback in the league in Prescott. Graduation losses are devastating however. Numerous return is logged significant time a year ago so that may bridge gap. Program advanced significantly under Mullen and flies under the radar this edition.
OLE MISS     3-5     7-5
Rebels were key in both my major upset pics of the year ago. I had them beating Alabama and losing at LSU. Hugh Freeze is innovative and he'll have to be to find ways for this offense to score points. Their defense will keep them in every single ball game.
East Forecast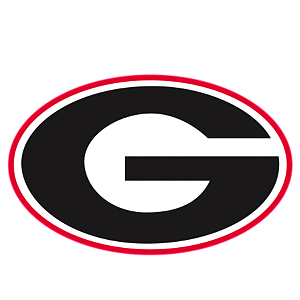 GEORGIA   6-2    10-2
Nick Chubb and stable of receivers makes this Dawg outfit scary again when they have the ball. Brice Ramsey or UVA transfer Grayson Lambert Will either be adequate at quarterback. Defense stocked with high level talent. Aggressive approach instituted by DC Pruitt pays big dividends.
TENNESSEE    5-3    9-3
Rocky Top renaissance! Returning QB Dobbs had offense humming at times. Has weapons to hang up points. Def steadily improve throughout 2014 campaign. Expectation bar probably set a little high. The problem with lots of hype, the big orange will not sneak up on anyone.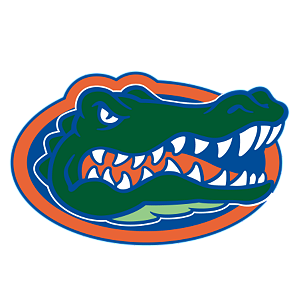 FLORIDA.   3-5   6-6
Former Saban OC Jim McElwane takes head-coaching reins and has his work cut out for him. Gators desperately need an offensive identity. The defensive corps once again packs quite a punch. Look for progress and some sporadic shopping opportunities.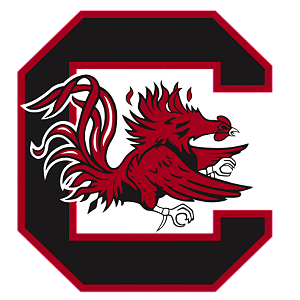 SOUTH CAROLINA   3-5   6-6
American Pharoah won the Triple Crown, a Pharaoh Cooper will have to win games for the Cocks. Disappointing 2014 team is succeeded by mystery unit for 2015. Carolina defense was hideous in key spots all year. Remains to be seen if that's been adequately addressed with new leadership. Ole Ball Coach faces significant challenge.
MISSOURI     3-5      7-5
Two-time defending East champ figures that have pendulum swings someone other way in 2015. Tigers have returning starter Mauck to run the show but many ?"s elsewhere. Things have fallen just right over previous two seasons, tougher game slate in new season.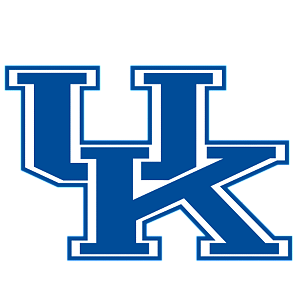 KENTUCKY.     3-5     6-6
2014 was a new beginning and the same old same old at the end. Early in the year the offense was dynamic and the defense someone held together. Down the stretch, as always, lack of depth and real inept identity of defense unwound a promising season. Sadly for Cats, looks like déjà vu all over again.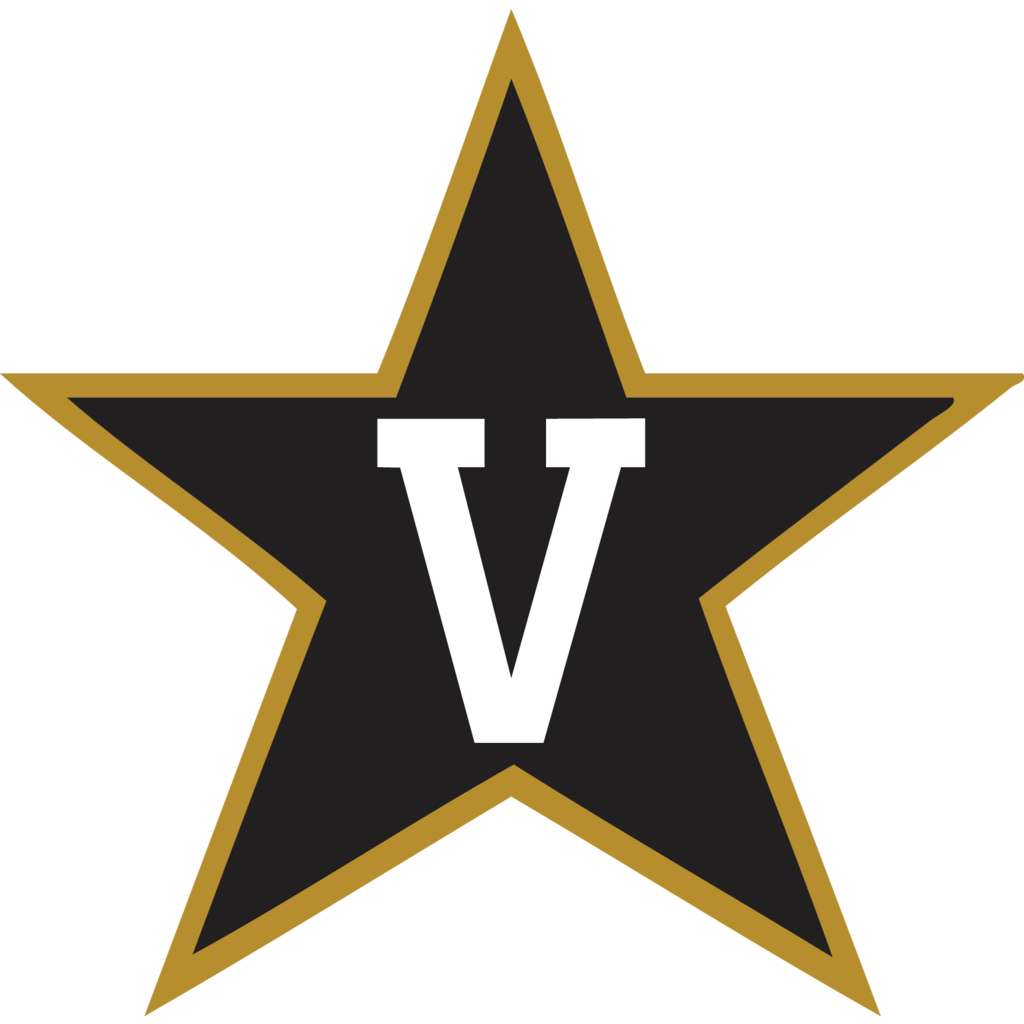 VANDERBILT.   1-7.   3-9
What do you get when you combine a team that is not very good with the new coach who does a horrible job? Answer, Vanderbilt 2014. And what are the prospects for brighter times in the new season? Sadly not very bright. Revolving door quarterback situation and week to week changes in approach not productive. Shapes up as another long year in the music city.